Production Plant
Single Use Sphincterotomes
Gastroenterology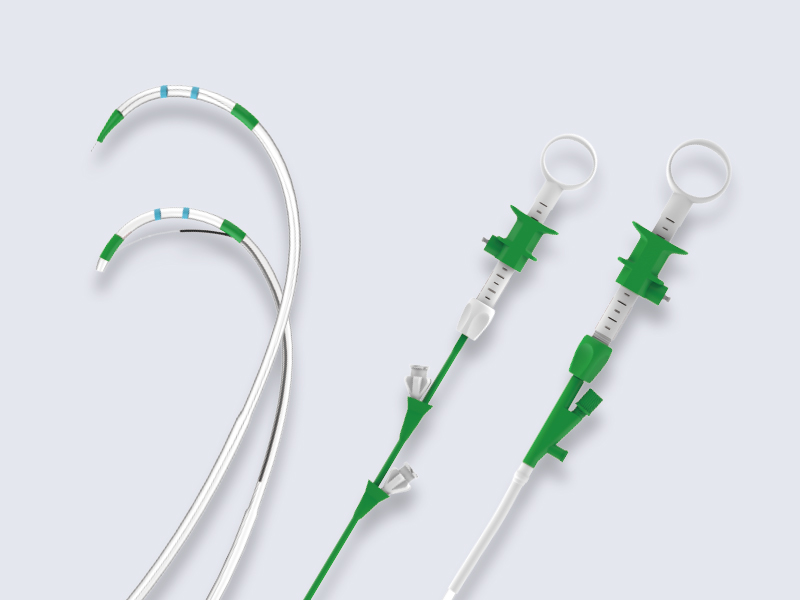 PRODUCT VIDEO
Product features
PTFE sheath is implemented with ultra-high insulation and ultra-low friction coefficient.
Color markers are designed to assist with positioning under endoscopic view.
Excellent cutting safety
Fluoroplastic tube on the proximal end of cutting wire minimizes the risk of tissue damage.
Conical arc tip design is adopted to optimize wire guided cannulation and reduce the stimulation of the duodenal papilla.
Pre-shape tip design and gradual catheter provides smooth insertion during accessing.
Guidewire port is close to surgeons, easy to operate.